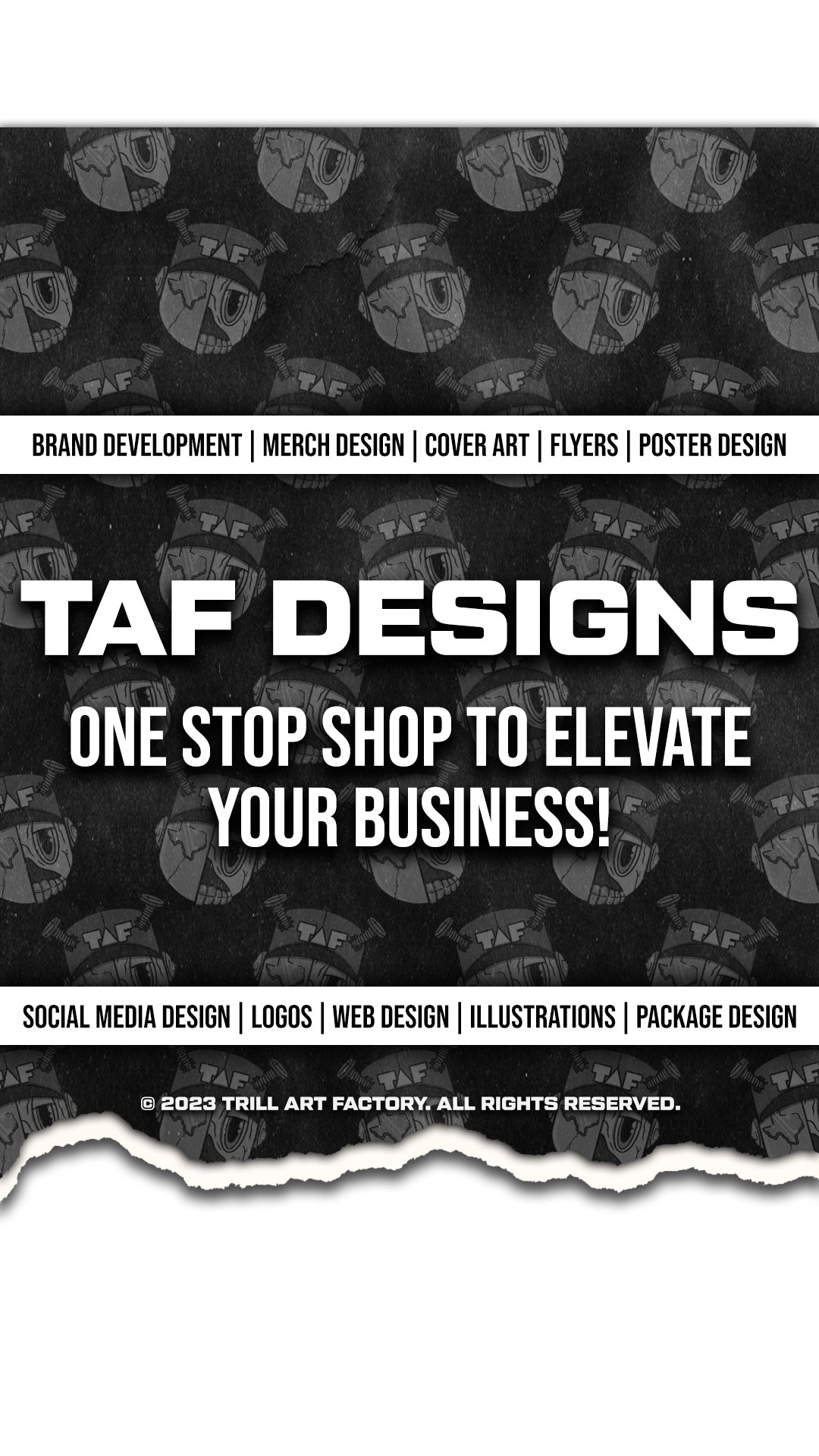 A designer is a communicator of your idea, product, and solution to the world.
With training or experience as a visual communicator and problem solver, a designer will combine your content with elements of color, typography, line, space, shape, and balance to create a finished communications piece for your business or organization. I will work with you to explore different options or design directions to solve your particular communications challenge.
A designer will also prepare your finished piece's 'mechanical requirements'.
Prepare it to the specifications of a printer, magazine, Web host, television studio, or any other output medium to ensure trouble-free output of a final finished product (such as a printed flyer or a website).
Wordmark logos: Wordmarks are the most widely used logotype, and are typically comprised of text and a typeface. The text or company name is usually written and given a unique typographic treatment (Google, eBay, Netflix).
Brandmarks / Iconmarks: A strong yet simple graphic symbol, that represents the company. This can be realistic or more abstract (Nike swoosh, McDonalds, Apple Computer).
Combination marks: A combination of an iconic symbol along with a wordmark. This is a flexible means of conveying the company name and introducing an element to act as a symbol for the company. The elements can be used separately or together.
It is a genuine concern of every client to know their financial commitment before embarking on a design project. I wish there were a simple answer to this; however, design services are not so easily quantifiable, as requirement varies from project to project.
Final logo files can be delivered by a variety of means. Files can be emailed to you or uploaded to Dropbox for you to download.
Source files are separate from the final design deliverables and remain the property of Trill Art Factory. You can purchase the source files for a fee which we determine based on the work product.
We provide high-quality PNG (transparent background), JPG, and PDF files.
I accept and prefer secure online payments using your credit card, debit card, or your bank account via PayPal.com. Opening an account is fast, easy, and FREE.
We also accept zelle payments.
Yes, we are able to accomplish your project in a faster turnaround time than usual with an additional rush fee due to possibly conflicting with other projects in our schedule.
I realize you have many options when choosing a graphic designer, and thank you for the opportunity to present my solutions to you.
Why should you choose me over the competition?
Experience: With over six years of design experience and educational background, I bring a broad base of experience and knowledge to your design project. I am passionate about the design business, and helping organizations, businesses, and brands succeed and gain a competitive advantage.
Flexibility: Examine my portfolio, and you will see all of the amount of work I have completed over the years. I have experience creating almost any type of project or design you require. Suppose I don't have experience with a particular design area. In that case, I work with a network of design associates who can lend their expertise to your project, ensuring trouble-free production of any item you can imagine.
Creativity: Creativity is a very subjective topic. Examine my portfolio, and you will see how I have solved my past client's design problems. I hope this is an indicator of my creative abilities.
Feel free to contact me to discuss potential design solutions to your communication challenges.
Risk-free: It never hurts to talk to someone to help clarify your design requirement. Use my Online Project Brief Form to submit your design project today.
Competitive Pricing: We are a small-scale design brand with significantly less overhead than larger design firms, allowing me to pass the savings on to you.
As a very broad generalization, my design process follows the following steps:
1. You complete the Online Project Brief Form to submit your project specifics to me.
2. I will be in touch to clarify your requirements and provide you with a basic price quote for your project.
3. Once you have accepted the basic price quote, I will email you an invoice for a 50% deposit for your project to begin. I will be in touch to conduct more thorough creative research about you, your company, your product, your service, and your design tastes and requirements.
4. Once you have submitted the deposit your project gets booked in my schedule, then armed with your creative input, I will provide you with some general designs (Design-time might be a few hours to a few weeks).
5. There is a series of design/feedback/redesign/feedback cycles as your comments and changes are integrated into a more refined design.
6. Once you have approved a final design, I will prepare the final files for delivery (this takes anywhere from 1-48 hours) and email you the remaining 50% project invoice.
7. Once the remaining payment is submitted I deliver the final files to you.
Time frames are generalized and can be adjusted to match your schedule.